East China's Jiangsu province will release 22 new measures to help local enterprises tide over difficulties under the impact of the covid-19 epidemic, according to a news briefing held Monday by the the general office of the provincial government.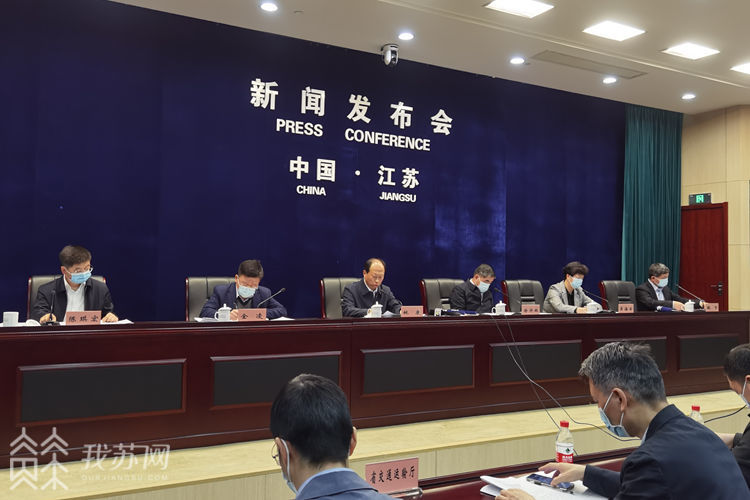 Jiangsu has recently introduced 22 more targeted and stronger support policies, involving tax reduction and fee reduction by implementing the reduction policy for small-scale value-added tax taxpayers, small low-profit enterprises and self-employed businesses.
Jiangsu will reduce the tax by 50% of the tax amount for small-scale VAT taxpayers, small low-profit enterprises and self-employed businesses in terms of resource tax, urban maintenance and construction tax, real estate tax, urban land use tax, stamp tax, excluding stamp tax on securities transactions, cultivated land occupation tax, education surcharge, and local education surcharge.
Jiangsu has put forward more targeted relief measures for companies in the transportation and logistics, catering, retail, cultural tourism, film, and exhibition industries that have been hit hard by the COVID-19 epidemic.
For qualified travel agencies, the temporary refund ratio of the tourism service quality deposit returned by the province has been increased from 80% to 100%.
Jiangsu will encourage government agencies at all levels, enterprises, institutions and social groups to entrust travel agencies to arrange transportation, accommodation, catering, and conference procedures when conducting hosting official and group activities with the prepayment ratio set at not less than 50%.
The province will also gear the tourism industry development fund towards small and micro cultural tourism enterprises by ensuring the launch of new projects in 2022.