East China's Jiangsu province has intensified its efforts to implement dynamic zero-case policy so as to weave a tighter net for epidemic prevention and control in the areas other than the containment zones. Let's take a close look.
Food delivery and taxi services are an important part of a city's basic public services. Various parts of the province have strengthened the risk control of takeaway riders.
Suzhou has required food delivery rider to place each takeaway delivery on the shelf at the entrance of the residential community before calling the customer to pick up the food to ensure contactless delivery. Some food delivery platforms in Suzhou have provided deliverymen with epidemic prevention certificates.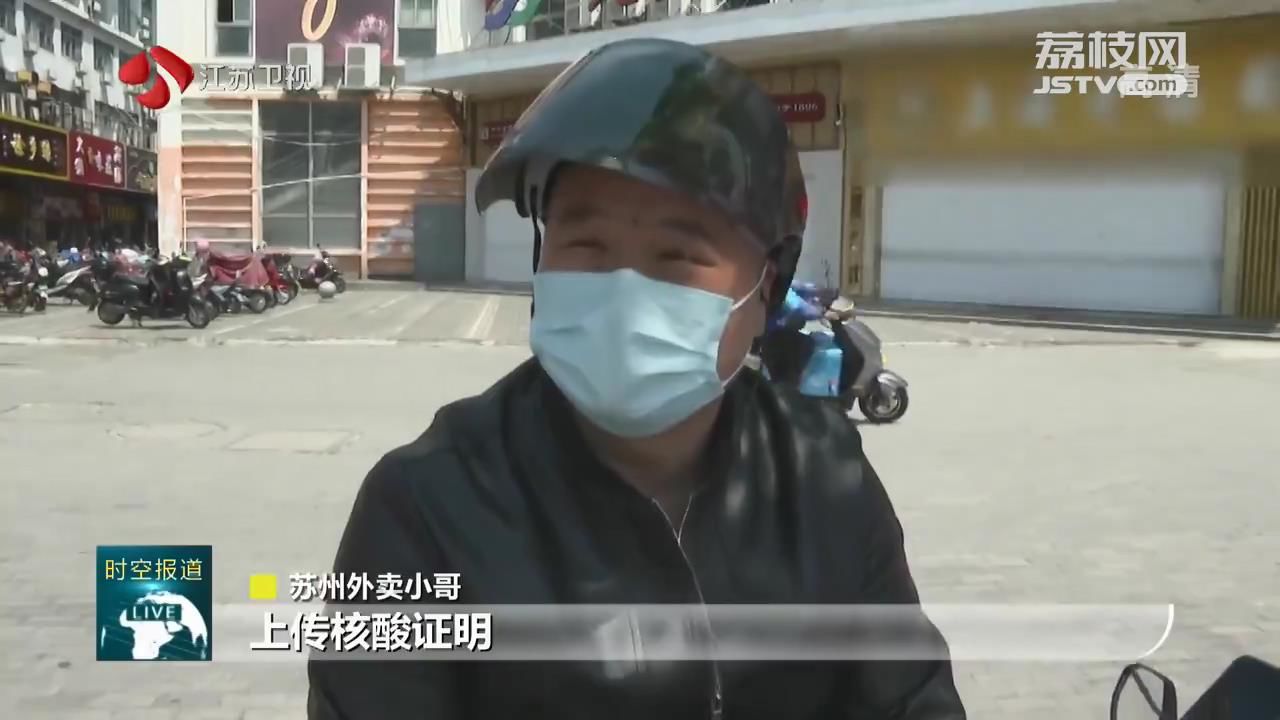 Food Deliveryman in Suzhou
Nantong will post "premises QR codes" on 1,477 taxis in the city from Wednesday. When the passenger scans the code, the background system will automatically identify the passenger's identity information and location, and the driver will clearly see whether the passenger holds the green whereabouts QR code and health QR code.
Once an outbreak occurs, this system can assist in the rapid identification of infected persons and ensure targeted prevention and control.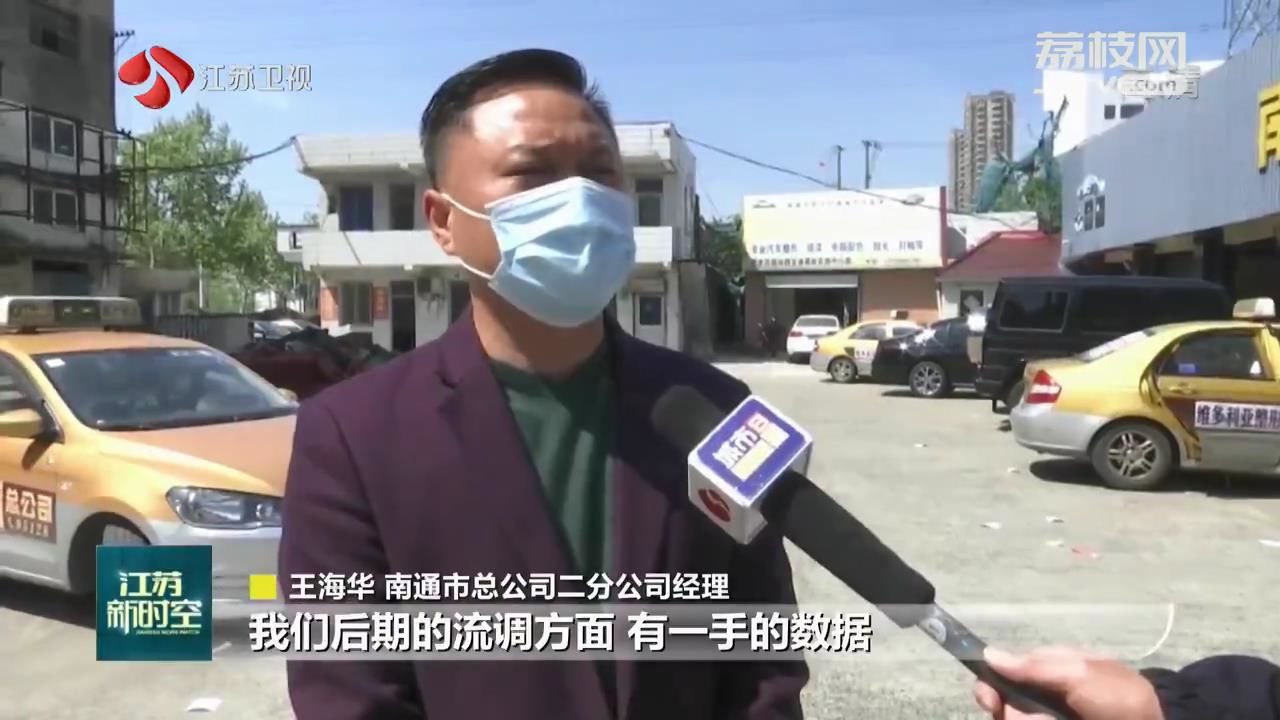 Wang Haihua, Manager of the Second Branch of Nantong Taxi Corporation
In order to ensure the security protection of the data generated when scanning the QR code, the background data is under the exclusive control of the epidemic prevention department, and the relevant information is only used for epidemiological investigation and tracing.
Xuzhou Fengcai Sub-district registers a large number of migrants. For this purpose, 8 green code and 1 yellow code nucleic acid sampling sites have been set up. At the same time, special sampling sites have been set up for sanitation workers, railway workers, and construction workers to ensure that the sampling is completed within the specified time.
Feng Xue, CPC Chief of a Community in Xuzhou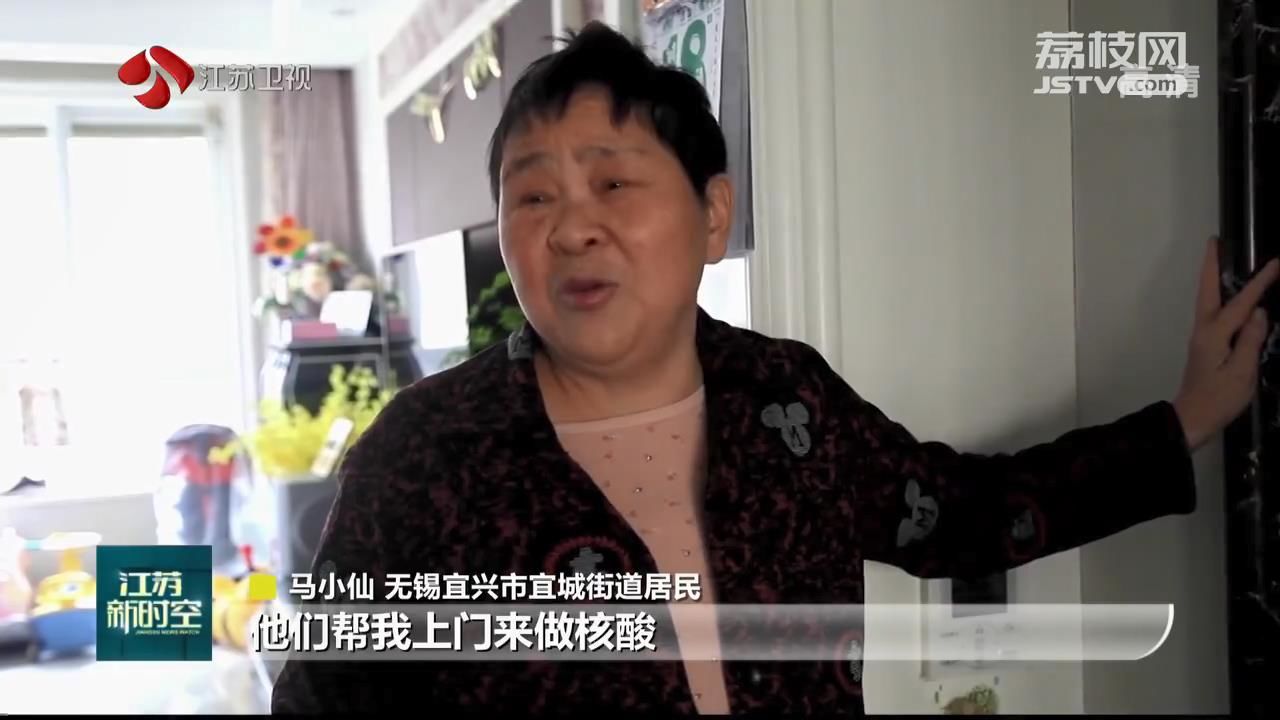 Ma Xiaoxian, Resident of Yixing
In order to efficiently complete nucleic acid sampling, many places have adopted a "fixed + mobile" approach to set up sampling sites, and also arrange door-to-door sampling for people with limited mobility.