East China's Jiangsu province has unveiled 12 new policies to help local enterprises cope with the adversities caused by the recent outbreak of the covid-19 epidemic in some parts of the province. JSBC has the story.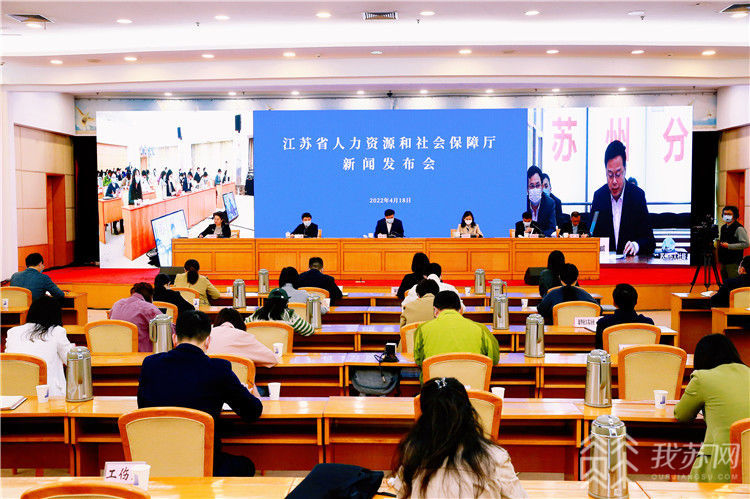 Jiangsu will continue to implement the policy of reducing unemployment and work-related injury insurance rates in stages. The unemployment insurance premium rate will remain unchanged at 1% with the employers and employees contributing 0.5% respectively.
In areas where the preparation period of the work-related injury insurance fund is more than 24 months, the rate of work-related injury insurance is reduced by 50% with an average rate of 0.53%.
Enterprises that are caught in trouble due to the epidemic can postpone the payment of pension, unemployment and work-related injury insurance premiums for a period of no more than 6 months. During the postponement period, no late payment fee will be charged with the social security rights and interests of employees remain unaffected.
For companies that do not lay off or reduce layoffs, Jiangsu will continue to implement the inclusive unemployment insurance return policy with the return ratio to be raised to a maximum of 90%.
Jiangsu will continue to optimize corporate recruitment services, help companies build a shared recruitment information platform, and organize various recruitment activities.
The province will carry out vocational skills training, allowing qualified regions to spend another 4% of the unemployment insurance fund balance for vocational skills training, increasing the supply of training, and enhancing the technical skills of workers for job transfer.
Jiangsu will also create government-sponsored temporary public welfare posts and employment trainee posts for health and epidemic prevention to ensure the employment of college graduates.
Jiangsu will also continue to distribute unemployment subsidies to the unemployed insured before the end of the year, and open a 24-hour online acceptance platform for unemployment insurance applications to ensure that the unemployed receive unemployment insurance benefits on time and in full to ensure basic living.